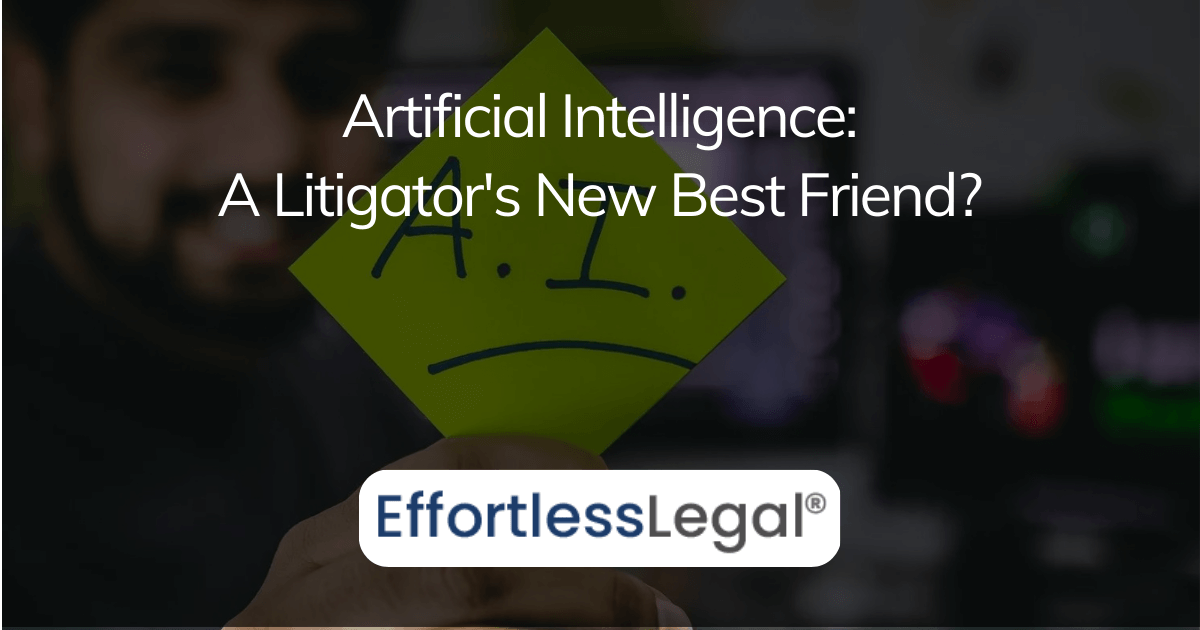 As the ways to utilize artificial intelligence (AI) grow, so do the amount of people implementing this cutting-edge technology to their work.
According to Statista, the rate of adoption is quite high — global revenues from AI for enterprise applications is projected to grow from $1.62B in 2018 to $31.2B in 2025.
Its popularity reaches every sector and is substantially affecting the legal space as well.