Overview
BillerAssist for Clients lets you easily add AI-powered legal invoice review to your existing system:
Keep your existing system

Use AI to control legal expenses and reduce billing disputes

Automatically flags excessive and unreasonable charges, and 

violations of your billing guidelines, for both you and your Outside Counsel

Learns from

 your approved invoice data, and from your changes

Lets you communicate and manage billing expectations with your Outside Counsel 

in real time

Helps your Outside Counsel fix billing errors at the source, before invoices are submitted

Automatically identifies any remaining issues after invoices are submitted, for you to give the final approval

Save hours of time and hassle each month

Get set up in under 5 minutes!   
With our AI and machine learning technology, BillerAssist for Clients adapts to your billing requirements, and gets smarter and better the more you use it!
per month
FOR YOUR ENTIRE COMPANY
No add'l charge for Multiple Internal Users
No add'l charge for Multiple Outside Counsel
No Long Term Contract
Cancel at Any Time
How It Works
Three Easy Steps

Our app then helps you identify any remaining issues, and give the final approval

When you approve bills, our app notifies your Outside Counsel to submit the approved bills to your existing system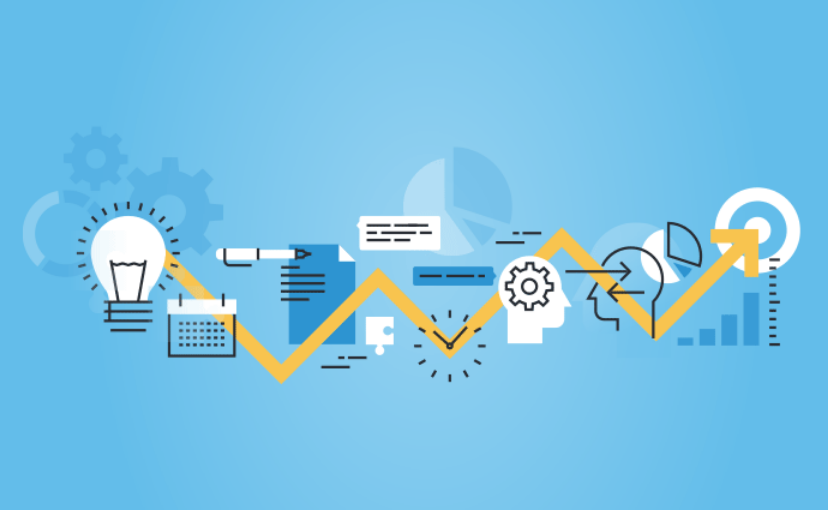 Automatically Control Your Legal Spend
Our app lets you automatically review legal vendor bills and invoices, and control expenses.
Simple automated color codes immediately flag entries that are unreasonable or excessive, or violate your billing guidelines, based upon your settings and your own data.
The automated color codes are applied mathematically, in a standardized way.  This avoids idiosyncratic differences or errors.
The automated color codes allow you to clearly communicate your billing expectations to Outside Counsel, and drastically reduce billing errors and disputes.
The same automated color codes also appear in the interface that you see.  This drastically reduces the time spent on invoice review — just look for the color codes!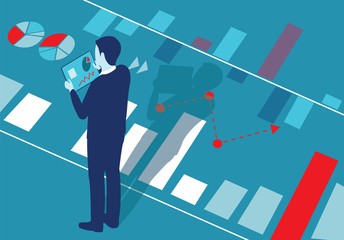 No Complicated or Time-Consuming Set Up
Set up takes less than 5 minutes!  

Our app comes with a built-in data set that is used for the various automation features.  This allows you to get started immediately.
For custom results, you can easily add your own historical approved invoice data in just minutes.  
You can choose to use only our data, only your own private approved invoice data, or both, with just a few clicks.
In addition, invoice entries that you approve in our app are automatically added to your own private data set.  This makes our app smarter and better the more you use it!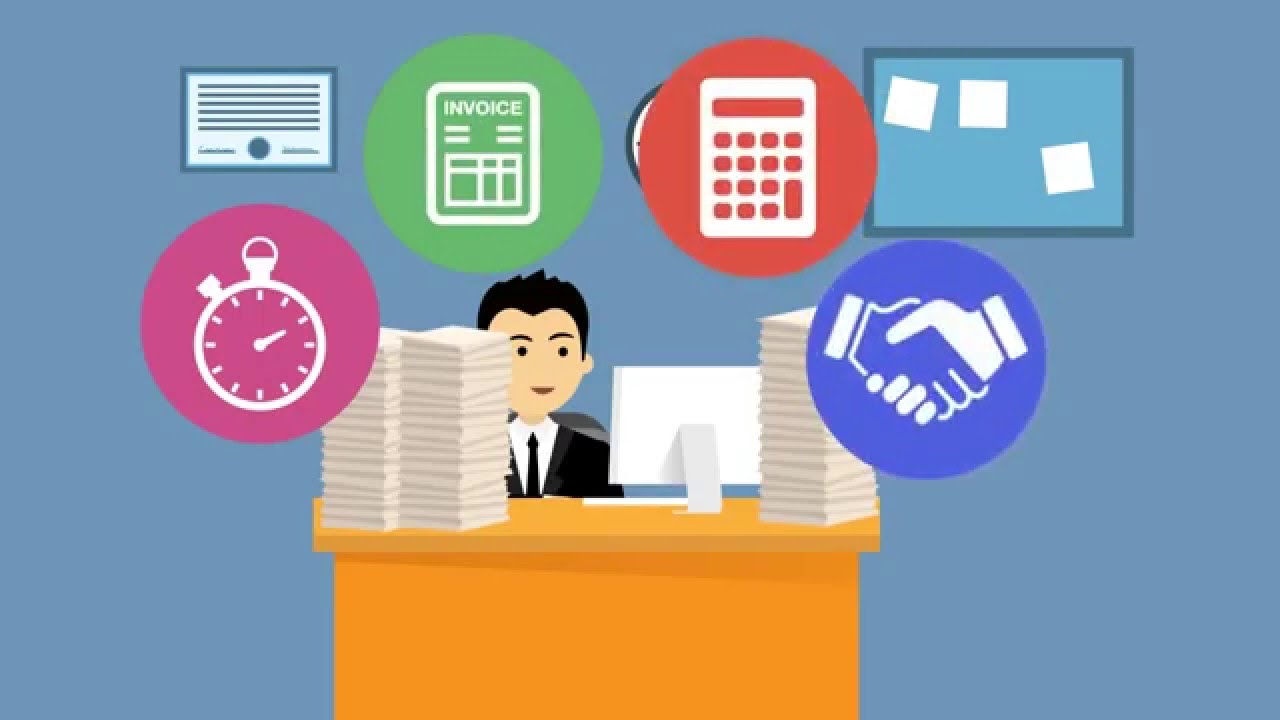 Easy for Your Outside Counsel
Our app uses the popular and widely-available LEDES 1998B and LEDES 1998BI invoice formats.
This allows your Outside Counsel to easily import their entries for prescreening.
This also allows your Outside Counsel to easily export their approved invoices to your existing system.
Our app is also integrated with many different law firm systems, making our app even easier for your Outside Counsel to use.
Automatically Standardize and Control
Your Legal Spending
Our app helps your Outside Counsel correct their own entries prior to invoice submission

Your Outside Counsel will see their own separate interface in our app

Your Outside Counsel can easily import their billing entries, or make entries manually
Problematic entries are automatically flagged with simple color codes

Billing guideline violations are automatically flagged for your Outside Counsel to correct 

Unreasonable or excessive charges are also flagged for correction 
Completely automates LEDES (UTBMS) coding to avoid idiosyncratic differences and errors, and provide better internal data analysis
After correcting the identified errors, your Outside Counsel can submit their cleaned up billing for your approval
Our app provides you with an easy reviewing interface with the same automated flagging features

All non-compliant and excessive charges will be clearly flagged

Includes optional buttons to automatically correct "problem" entries

Automation mathematically standardizes charges to prevent overbllling, and avoid billing disputes
Automation also standardizes LEDES (UTBMS) coding for better internal data analysis
Allows you to easily set billing requirements, and use your own approved invoice data to train the automation
Our app also allows you to easily see high-level metrics at a glance, and generate hundreds of different detailed and downloadable reports

After you give the final approval, 

your Outside Counsel can easily export their approved invoices to your existing system
Real-Time Alerts
Provides
real-time alerts
for excessive charges, overbilling, and violations of billing rules
Compatible
Works with your existing legal invoice and matter management system, no change to a new system is required