Apps That Work With Timeslips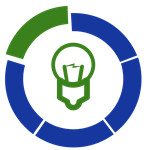 BillerAssist
Increases your law firm's realization and collection rates, while decreasing write-offs.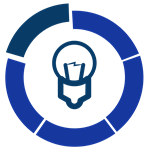 Effortless EasyCodes
Completely automates your UTBMS coding -- no more pulldown menus and manual entry!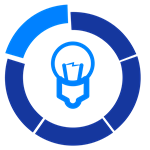 BillerAssist EasyCodes Edition
Combines Effortless EasyCodes and BillerAssist into one awesome application!

DocumentConnex
Make digital files permanently verifiable, easily e-sign documents by email, text, and social media.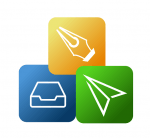 EffortlessIntake
Automate your intake process!

*Automatic conflicts check feature will not work with all apps.

GroupFund Legal
Crowdfunding for lawyers! Confidential, private, and secure.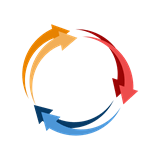 InvoiceConvert
Easily converts invoices from one LEDES format to another.
Bill from anywhere using Timeslips
Put Timeslips in the cloud
Keep using Timeslips, but get the benefits of cloud-based billing
Our billing apps all include:
Browser access
Android apps
iOS apps
See what our users have to say

Nicole T.
Practicing Lawyer | Michigan

Christopher H.
Practicing Lawyer | Florida

Sarin P.
Paralegal | Illinois

Eric H.
Paralegal | Illinois
Effortless EasyCodes
"Automated UTBMS coding completely removed the hassle, and our associates were cheering!"

Eric T.
Practicing Lawyer | California

Ernest W.
Practicing Lawyer | Illinois
BillerAssist
"Previously, entering time and expenses was very time-consuming. With
BillerAssist
, I am able to complete my billing more efficiently without partners having to spend a lot of time revising my entries."
Angelo S.
Paralegal | Illinois
All of Our Apps Have These
Features
Cloud-Based
Get your work done from anywhere
Machine Learning
Our AI and machine learning systems adapt to the way you do things
Accurate
Complex algorithms ensure your data is correct
Compatible
Works easily with TimeSlips! Nothing to install!
Efficient
Computers do your boring work