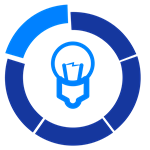 Computer-Assisted Billing
Eliminate write-downs and write-offs, automate UTBMS codes, comply with billing rules and guidelines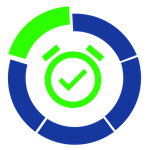 Budget Automation
Real-time budget monitoring insights and alerts, integrate law firm and client systems

Crowdfunding for Lawyers
Confidentially share fees among many clients, increase revenues while charging clients less!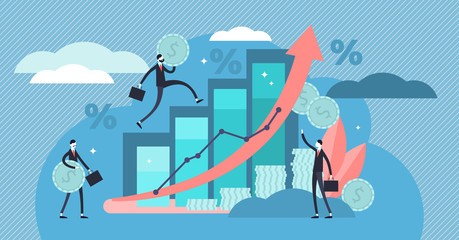 Heightened Data Security and Protection
Our applications are secure by design, implementation, and in practice.
We lock up your data by complying with the NIST cybersecurity framework, along with GLBA, HIPAA, SOX, GDPR, PIPEDA, and more.
Self-Hosted and On-Prem Deployments
We understand the need for data security and protection.
For firms that require more, we make all of our apps available for self-hosted or on-premises deployments.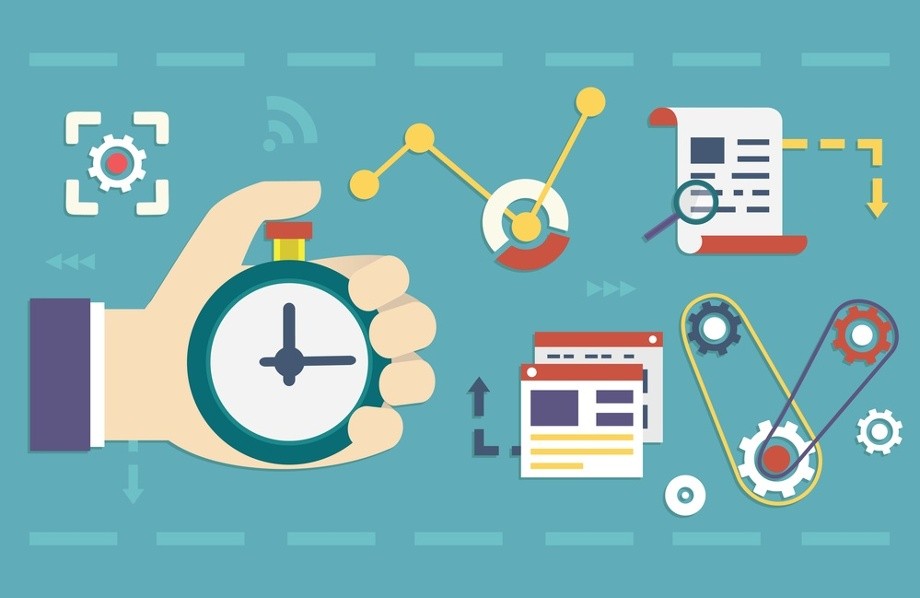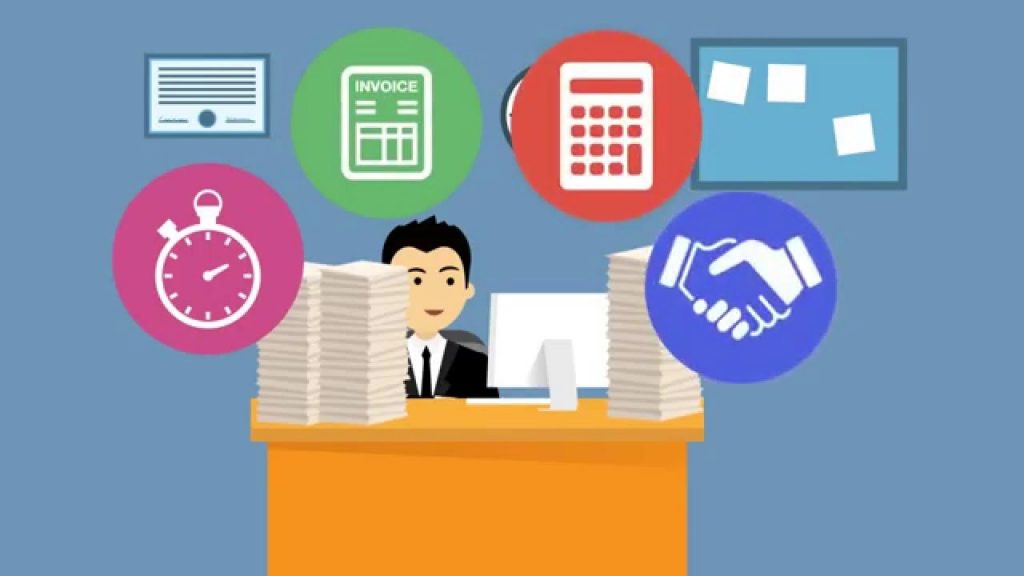 Customizations to Fit Your Workflows
Off-the-shelf solutions too often require undesirable changes to law firm workflows.
We make all of our apps available for customization to fit a law firm's specific needs and requirements.
Our legal software boosts your bottom line
Estimated Annual Cost Per Partner for Billing Review Before Using BillerAssist
Estimated Annual Cost Per Timekeeper for Budget Monitoring Before Using EffortlessBudget
See what our users are saying

Nicole T.
Practicing Lawyer | Michigan
Effortless EasyCodes
"Setting up the billing processes can be a nightmare, especially when clients need particular billing codes. And I am the furthest thing from a tech genius. The EffortlessLegal team was incredibly patient and helpful at every step, and got me where I need to be. I couldn't be happier."

David T.
Law Firm Administrator | Washington

Sarin P.
Paralegal | Illinois

Ernest W.
Practicing Lawyer | Illinois
BillerAssist
"Previously, trying to figure out if my billing was reasonable was very time-consuming. With
BillerAssist
, I'm able to complete my billing more efficiently without partners having to spend a lot of time revising my entries."
Angelo S.
Paralegal | Illinois
Effortless EasyCodes
"Automated UTBMS coding completely removed the hassle, and our associates were cheering!"

Eric T.
Practicing Lawyer | California

Eric H.
Paralegal | Illinois

Christopher H.
Practicing Lawyer | Florida
Our Applications Have These
Cloud Based
Nothing to install or maintain
Accurate
Complex algorithms ensure accuracy
Interested in a demo?
Would you like to discuss self-hosted, on-prem, or customization solutions?
Please contact us
105 W. Madison Street, Suite 1804
Chicago, IL 60602 United States