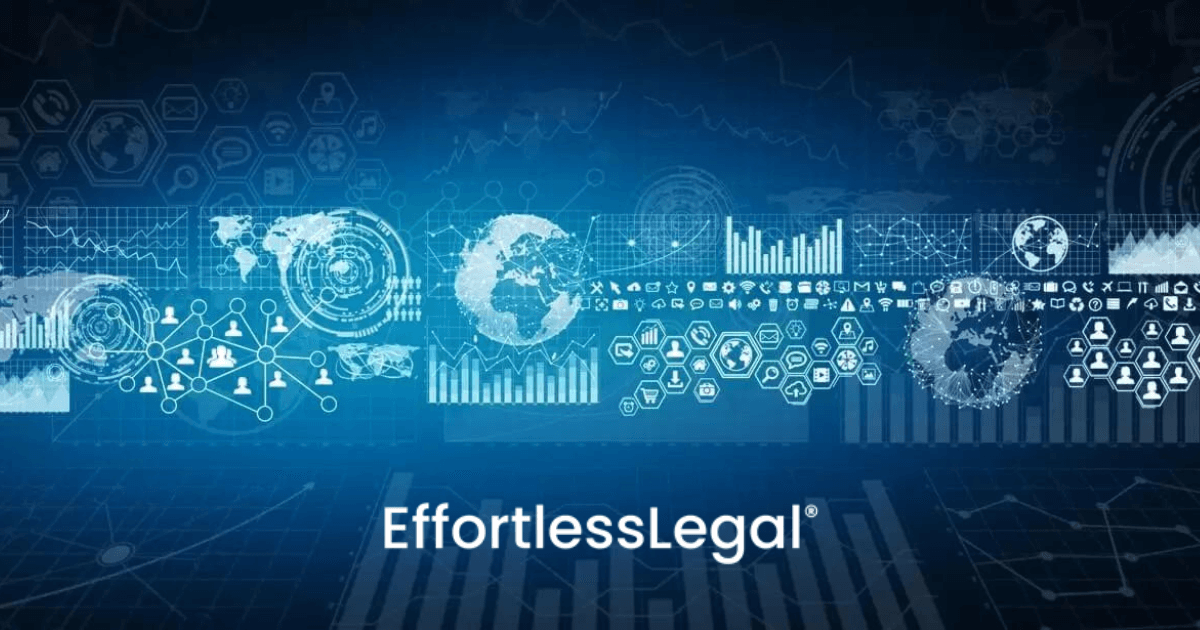 Implementing data-driven and online billing solutions is often easy to do, and is also often the most effective way to drive profits per partner and other law firm metrics.
This article highlights some of the most prevalent and easy ways to optimize law firm metrics by using the latest in artificial intelligence and machine learning technologies.
Optimize Profits Without Raising Rates
One the best strategies to increase profits begins by efficient use of data-driven solutions to increase productivity in law firms, especially in relation to boosting realization and collection rates.
A recent report by Georgetown Law notes the challenges in attempting to boost growth and law firm productivity. According to the report, although most of the many law firms surveyed for the comprehensive report increased billing rates at different levels, "clients continued to push back on rate increases, keeping pressure on the realization rates that firms were able to achieve."
This continuing trend demonstrates the ongoing problem of achieving profit increases solely through billing rate increases – that is, raising the hourly rate does little good, if the client pays less of the hours billed.
As a result, data-driven solutions are becoming a beacon within the legal profession.  The reason is that data-driven solutions allow firms to gain real-time insights in order to make better business decisions and improve their bottom line, without simply raising hourly rates.
In fact, the 2018 Industry Outlook report by Major, Lindsey & Africa finds that as law firms expand their use of various solutions, they often miss an opportunity to optimize profits by evaluating, "productivity and growth, spot emerging business trends and build new pricing models" to increase profits and productivity.
Increase Collection Rates
Another tried-and-true strategy to increase profits is to increase collection rates.
On the issue of collection rates, the Georgetown Law report concludes that, on average, "law firms are collecting only 83.5 cents for every $1.00 of standard time they record."  Interestingly, the report notes, these multi-year collection rate numbers continued to decline even as the economy continued to improve from the depths of the 2008 financial meltdown.
Indeed, Clio's recent Legal Trends Report found that small to mid-sized law firms collect only 1.5 hours of daily time, thereby losing 6 hours or more of daily work. Such losses are attributable not only to clients not paying their bills, but also to time consumed by non-billable tasks such as billing review.
A Data-Driven Solution is Here!
The opportunity to optimize profits with an easy to implement data-driven solution is already here, and exists at EffortlessLegal! EffortlessLegal's patent-pending technology uses artificial intelligence and machine learning to boost law firm profits.
This means law firms who use the technology can drive profit growth without raising billing rates!
BillerAssist LEDES Edition
In particular, EffortlessLegal's BillerAssist LEDES Edition application uses AI, Natural Language Processing (NLP), and machine learning to allow law firms to:
Easily tailor their work to what their client will likely pay for
Increase realization and collection rates, while decreasing write-offs
Receive automatic alerts for violations of billing rules
Automatically apply UTBMS/LEDES codes with no manual selection required
The app's computer assisted billing features learn from your changes. Whenever edits are made by authorized persons at your firm, the app automatically adjusts to implement those changes for all similar entries moving forward.
In addition, the app uses a law firm's own data to process billing entries just how the law firm likes them, but also comes with a default set of billing entries to allow a firm to get started right away.
This article was first published in Law Practice Today on 8/14/2019.