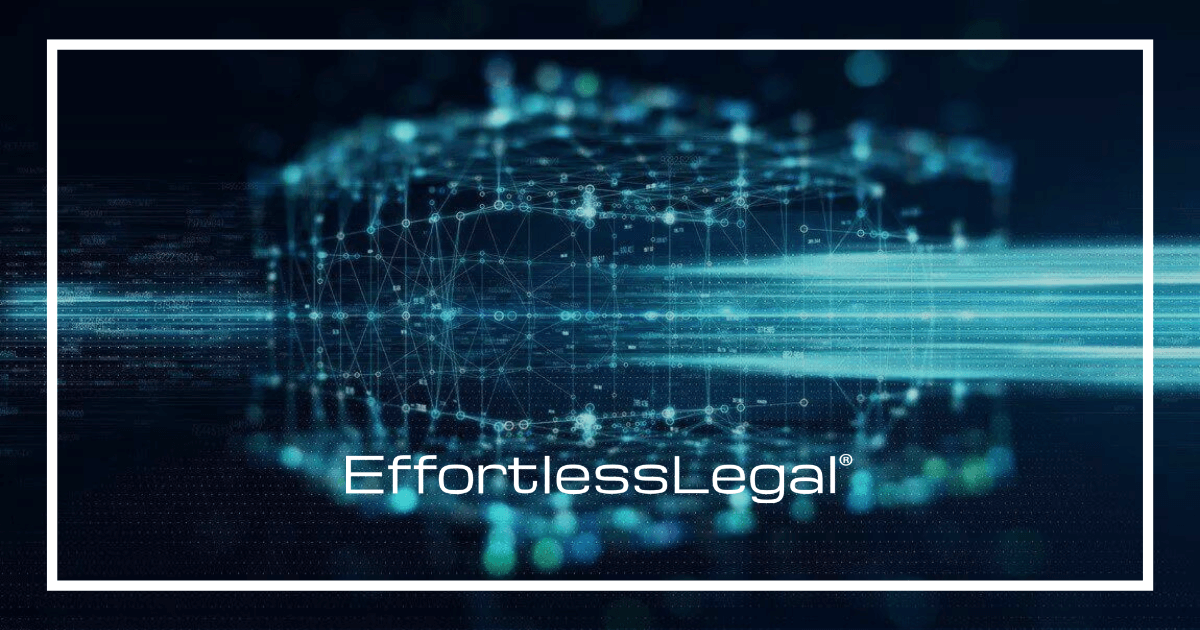 Managing local counsel and assembling their billing is a time-consuming challenge. Manual entry and non-compliant billing cause delays in the legal billing process, with both lead and local counsel losing time, productivity, and ultimately profit.
Without accurate and organized systems in place to manage the local counsel billing process, attorneys can expect to continue to lose out on revenue and un-billable administrative time.
However, optimizing local counsel management is now made easier than ever before by using "Moneyball-like" legal analytics solutions.  These solutions allow law firms to collect, review, and process local counsel billing with ease and efficiency.
Limiting Local Counsel Access
The Association of Corporate Counsel notes that "local counsel will help you with knowledge of local rules, court systems, judges and potential jury considerations," and that "[e]specially in cases with higher monetary stakes, local knowledge and insight concerning the public's perception of plaintiffs and defendants could be invaluable."
However, managing local counsel billing can present troubling issues.  For example, in order to maintain confidentiality and prevent extensive conflicts checks and approvals, lead counsel should limit and assign only specific matters in their billing systems for local counsel eyes.
In the same article, the ACC suggests separating matters avoids such inevitable issues, if the lead law firm operates using efficient roll-call systems to organize and distribute information.
Moreover, local counsel must be able to conveniently access and provide their billing entries without disrupting, interfering with, or prolonging the billing process.
Automatically Standardize Entries
The ACC also suggests that law firms can achieve a significant degree of savings by standardizing the local counsel management process, and including as to billing.
In fact, differing processes for billing rules compliance, differing notions of what a reasonable charge for services looks like, and differing approaches to coding of entries can create difficulties for local counsel, lead counsel, and their mutual clients.
However, with the rise of AI and machine learning technologies, law firms can take advantage of the opportunity to automatically standardize time and expense entries using their existing legal matter management and systems.
Receive Local Counsel Billing in Real-Time
To address these challenges, EffortlessLegal offers BillerAssist LEDES Edition, a 2019 ABA TechShow Star Alley Finalist.

BillerAssist LEDES Edition uses the latest in Artificial Intelligence and machine learning technologies to boost profits – for lead and local counsel alike.
In addition to the app's other features, law firms using BillerAssist LEDES Edition can add local counsel to:
Log time and expense entries for only specific clients and matters
Automate the bill review process
Set rules to automatically clean up entries
Automate and standardize UTBMS/LEDES codes
Connect to existing billing software without migration or installation
Increase realization and collection rates for both lead and local counsel
This allows law firms to easily and efficiently collect, review, and process local counsel billing, with zero hassle for the client.
In addition, the app allows it law firm users to add local counsel without any additional cost.


Conclusion

Reaching maximum productivity includes standardizing automatic time and bill expenses using the latest in AI and machine learning technology, including as to local counsel.

Law firms can now easily optimize local counsel management by using BillerAssist LEDES Edition to organize and assign matters in real-time, while also substantially reducing legal bill review and processing.

Learn more at EffortlessLegal.com, and come by our booth in StartUp Alley for a free demo!

This article was first published in Law Technology Today on 2/28/2019.