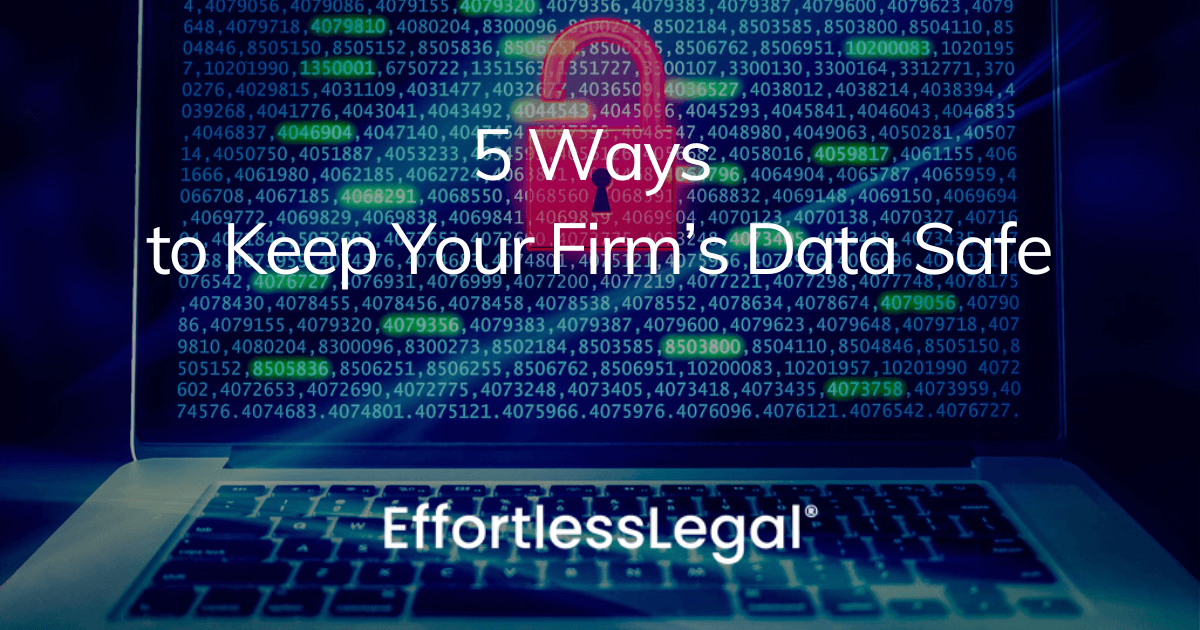 According to CSO Online, almost five million data records are lost or stolen every day.
Cybersecurity has become a major issue as society moves more and more of its dealings to digital spaces.
Lawyers, in particular, have a duty to their clients to protect their information. Failure to do so could cost them their clients and even their licenses.