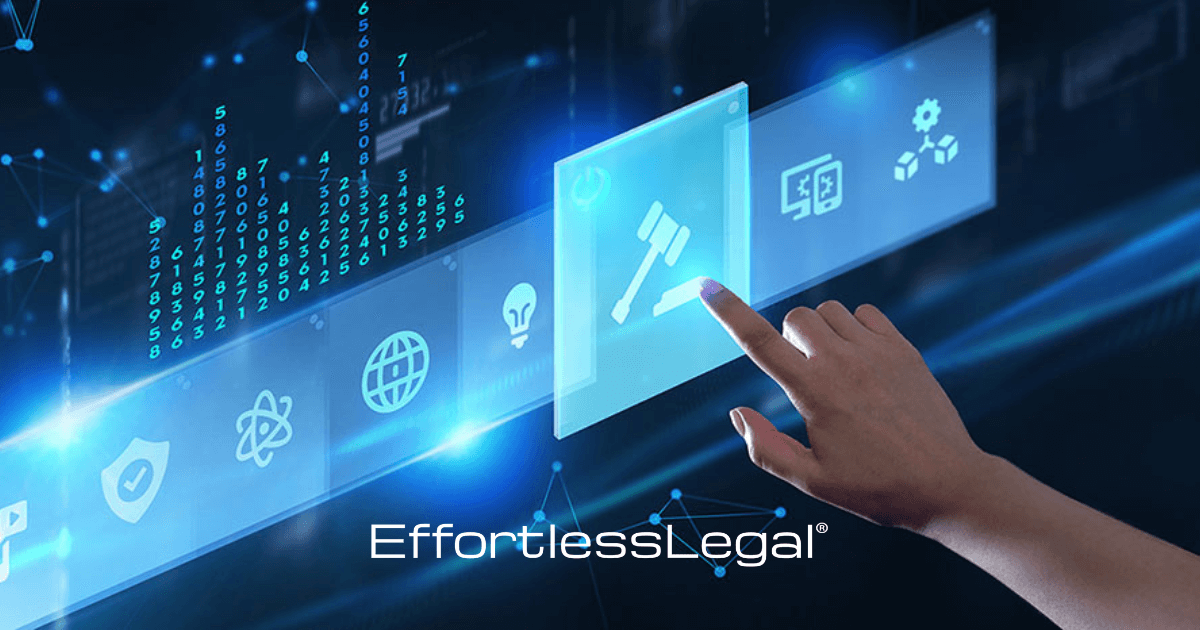 What is a "reasonable fee"? 
Articulating a concise yet all-encompassing definition is much more difficult than relying on Supreme Court Justice Potter Stewart's infamous quote, "I know it when I see it." When it comes to attorney's fees, this definition is clearly lacking.
The fact is, law firm realization and collection rates have been in steady decline for over a decade.