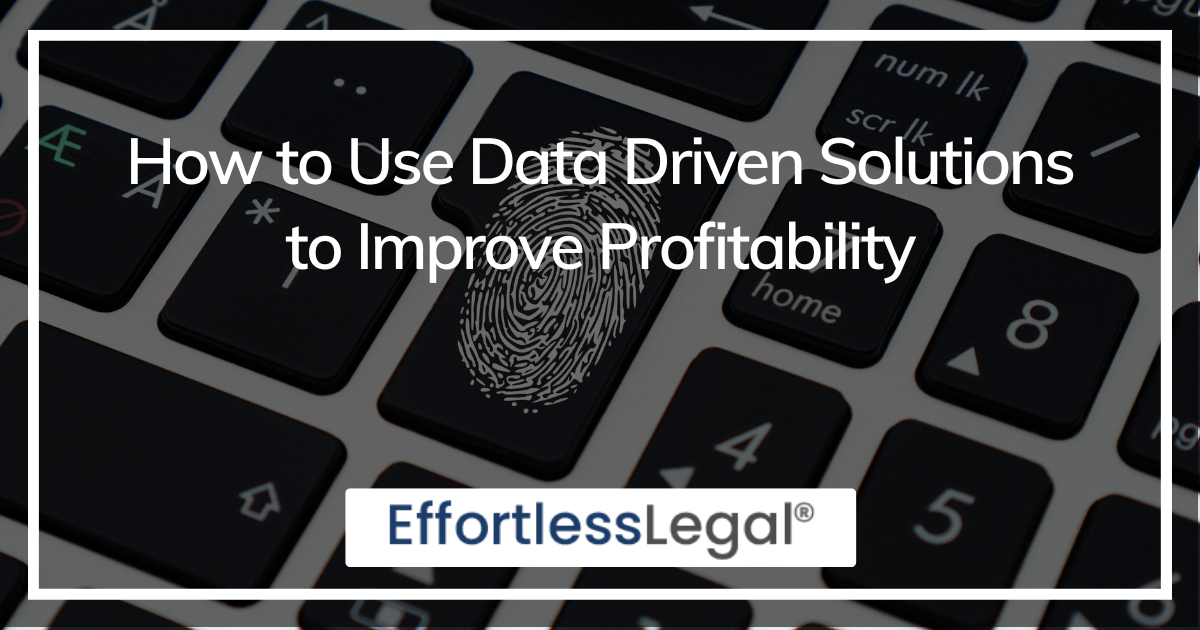 All around the world, news reports of data security breaches are becoming more and more common.  Law firms are a prime target for cyber-crooks.
In a recent American Bar Association study, more than 20% of firms overall reporting that they had been the subject of a data breach.
In firms with 10-49 attorneys, this figure was 35% — meaning over a third of law firms of this size had been hacked.