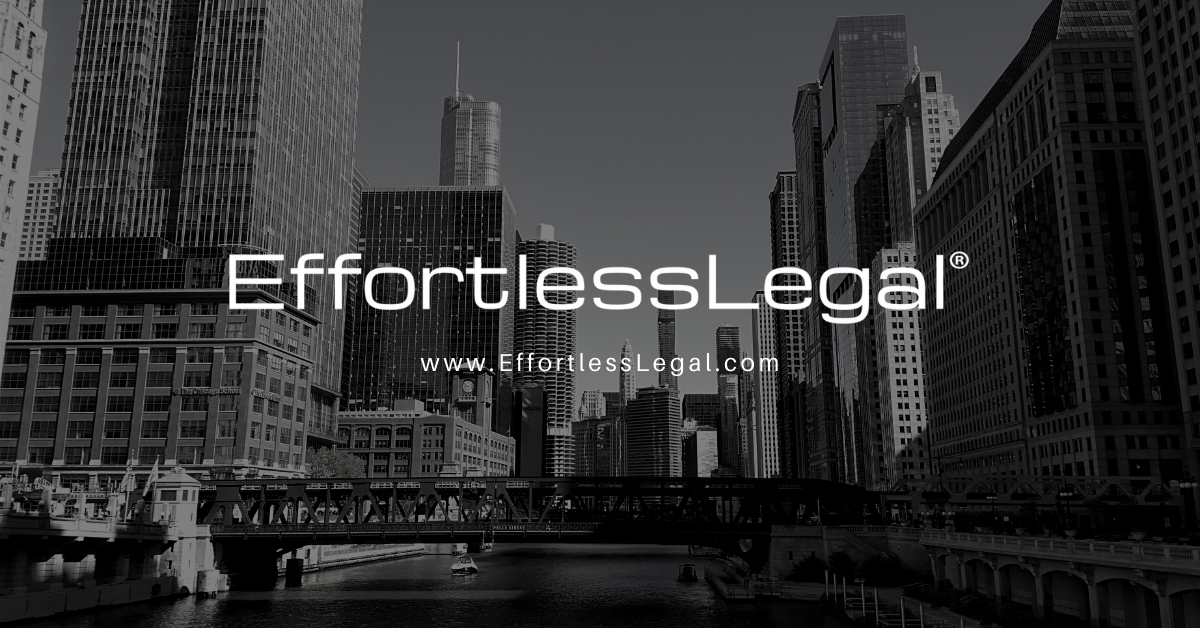 We are excited to announce our first public launch!
After careful development and rigorous testing, our InvoiceConvert and EffortlessIntake products are now available for purchase.
We are bringing advanced automation and machine learning products to law firms looking to increase productivity and efficiency. Our high-tech applications automate various aspects of legal work and law practice management, and integrate with popular systems already used by law firms.
Effortlesslegal continues to revolutionize the legal space with even more legal software and apps due for public release in the coming weeks.
To view our press release, click here!