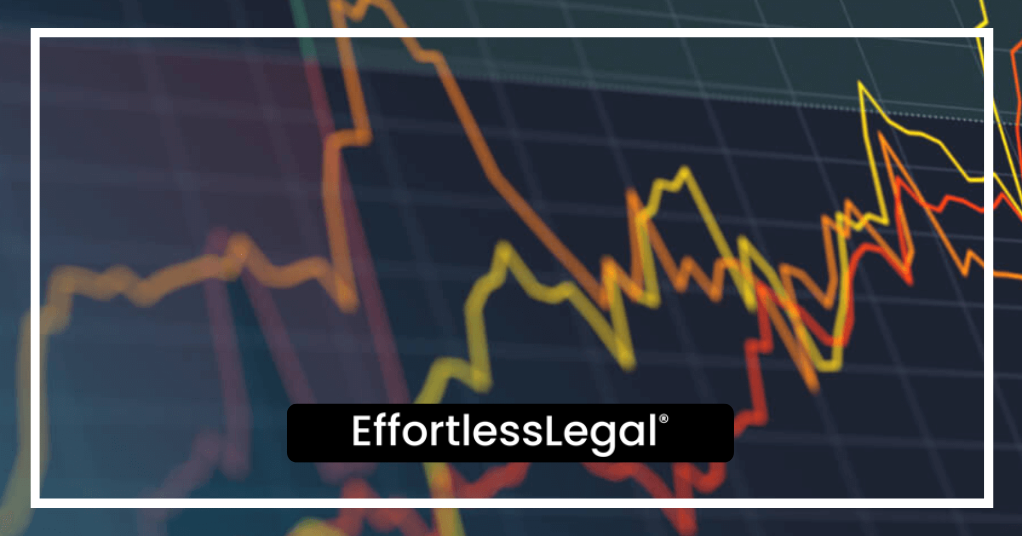 Business decision making processes are changing with the rise of analytics, cloud-computing tools, and big data. 
Similarly, the legal sector is also evolving to implement new technologies to improve efficiencies and increase profitability.
In particular, various applications now enable accurate data standardization and related analysis with respect to internal employee and management performance metrics, as well as realization and collection rates.