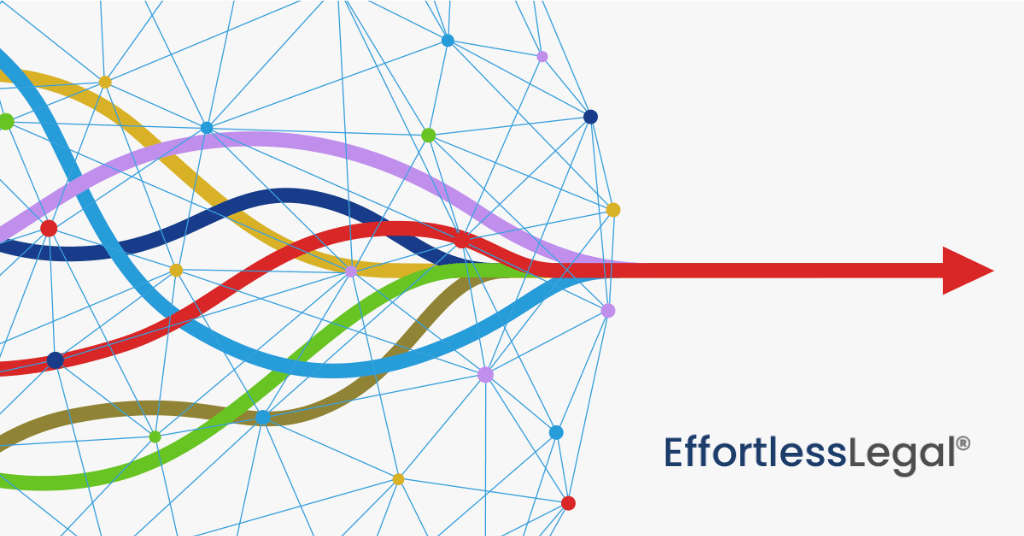 News about "data-driven" solutions in various business verticals is frequent. 
The good news for lawyers is that the advances in Artificial Intelligence (AI) and machine learning that make the data-driven solutions possible are also available to law firms and corporate legal departments.
Attorneys can harness these valuable technologies to bring significant improvements to various internal processes and workflows, while also standardizing their internal data to improve the accuracy of decision-making.