Overview
BillerAssist for Clients COMPLETE is a state of the art AI-powered enterprise legal management (ELM) system:
Provides a complete invoicing and matter management solution, with core features that deliver on utility
Helps your Outside Counsel fix billing errors at the source
Automatically identifies excessive charges, and violations of your billing guidelines
Learns from

 your own billing data, and from your changes

Drastically reduces invoice review time, as well as billing disputes
Accepts invoices in various common formats, and directly from various law firm systems

Allows you to automatically enforce budgets, billing rate limits, status reporting, and timely billing requirements

Comes with a secure messaging and status reporting interface that also allows for encrypted transfer of sensitive files

Get set up in under 5 minutes! 
per month
FOR YOUR ENTIRE COMPANY
No add'l charge for Multiple Users
No add'l charge for Multiple Outside Counsel
No Long Term Contract
Cancel at any time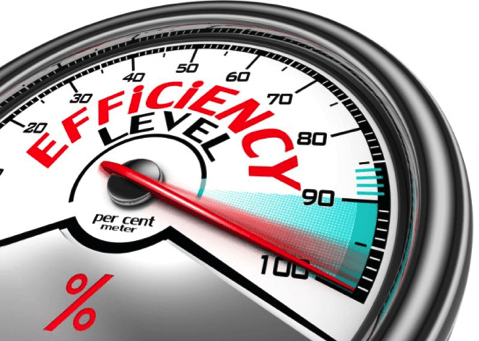 Everything You Want, Nothing You Don't
We designed our app with feedback from various In-House Counsel regarding their needs and pain points with invoice and matter management systems
Our app provides the core features that meet these common needs and pain points, while also avoiding features that were not actually being used
This focused approach makes our app streamlined and efficient, without expensive and unnecessary complexity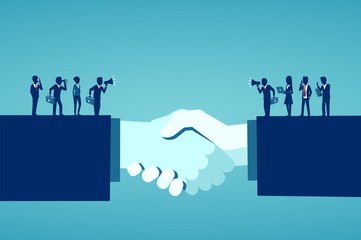 Automatically Communicate and Manage Billing Expectations
Simple color codes let your Outside Counsel know immediately if any of their entries are unreasonable or excessive, or violate your billing guidelines, based upon your settings
The color codes are applied mathematically, in a standardized way.  This avoids idiosyncratic differences or errors
The standardized color codes clearly communicate your billing expectations to Outside Counsel, and drastically reduce billing disputes
The same standardized color codes also appear in the interface that you see.  This drastically reduces the time spent on invoice review — just look for the color codes!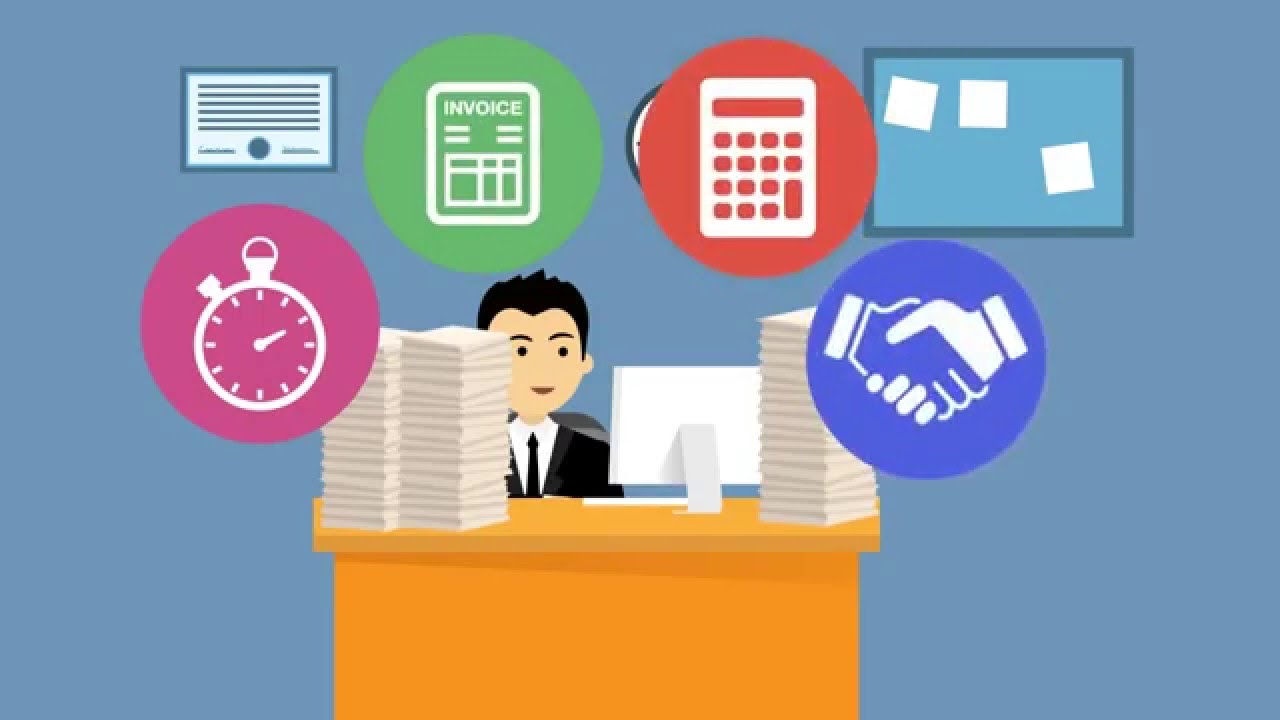 Automatically Enforce Budgets, Billing Rate Limits, Status Reporting, and Timely Billing
Maximum hourly billing rates can be set for each of your Outside Counsel
You can easily set and adjust budgets for each of your matters.  This allows you to use ordinary budgets, as well as "staged billing" and similar budget-related limitations
Budgets can be automatically enforced with an optional setting to reject invoices that exceed your budgets
Another optional setting lets you automatically reject invoices if no recent status report appears in the secure messaging system for the matter
In addition, you can also optionally reject invoices that contain charges that are too old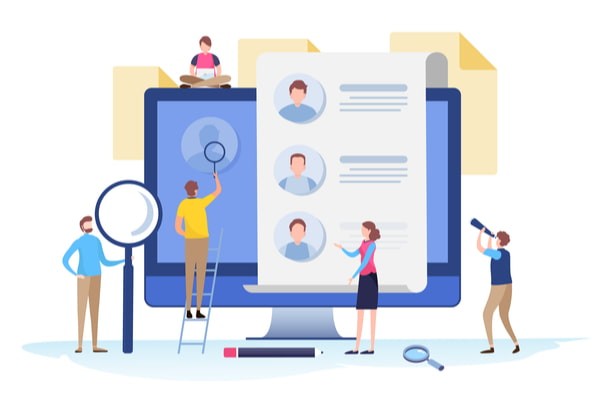 Organized Messaging and Status Reporting
Our app comes with a secure and end-to-end encrypted messaging system that is similar to Slack or Microsoft Teams
Whenever you create a matter, our app automatically creates a private channel in the messaging system that only you and the Outside Counsel you assign to the matter can see
Status reports for each matter can be neatly organized in the private channel for each matter
The messaging system also allows you and your Outside Counsel to transfer and exchange electronic files in a secure and organized way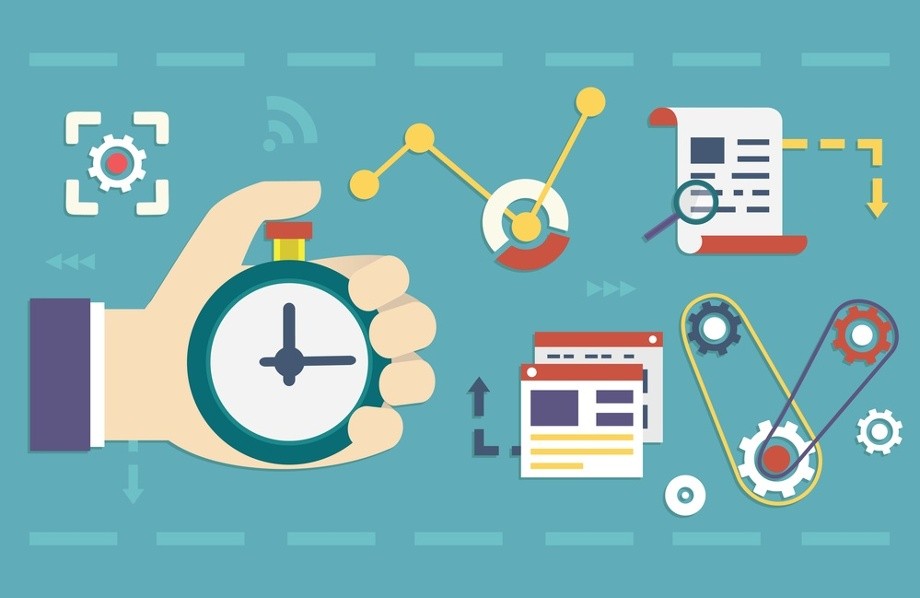 No Complicated or Time-Consuming Set Up
Set up takes less than 5 minutes!   

Our app comes with a built-in data set that is used for the app's various automation functions.  This allows you to get started immediately
For custom results, you can easily add your own data set in a few minutes
You can choose to use only our data, only your data, or both, with just a few clicks
In addition, your approved entries are automatically added to your own data set.  This makes our app smarter and better the more you use it!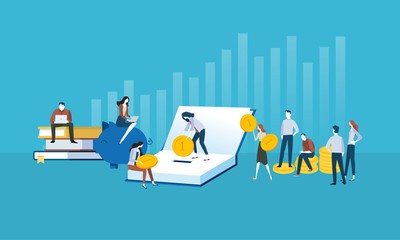 Easily Track Invoices and Payments
Our app allows you to accept invoices in LEDES 1998B and 1998BI formats, as well as in comma separated value (CSV) spreadsheet files, and directly from various law firm systems 
You can easily organize and track invoices
The date and amount of each invoice payment can be easily recorded, tracked, and monitored
You can give your accounts payable or other personnel access to the invoice and payment tracking at no extra charge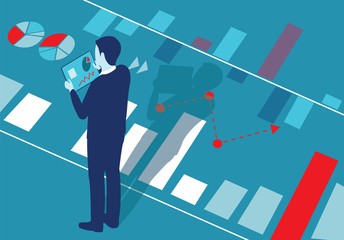 High-Level Status View, Detailed Reporting Options
The Status page provides high-level metrics in graphic and numeric formats
You can also easily generate hundreds of different detailed reports using the filters and other features in the Reports page
Reports and other data can also be downloaded in spreadsheet format, for even more analysis
How It Works
Three Easy Steps

Our app helps your Outside Counsel easily comply with your billing expectations and requirements

Our app then helps you identify any remaining issues, and give the final approval

Our app tracks all approved invoices and payments
Easily Standardize and Control
Your Legal Spending
Provides your Outside Counsel with their own interface to prescreen their billing entries
Your Outside Counsel can easily import their billing entries, or make entries manually
Problematic entries are automatically flagged with simple color codes

Billing guidelines violations are flagged for your Outside Counsel to correct prior to submitting their invoices

Unreasonable and excessive charges are also flagged for correction prior to invoice submission
Completely automates LEDES (UTBMS) coding to avoid idiosyncratic differences and errors, and provide better internal data analysis
You can automatically reject invoices that violate your budgeting, status reporting, and timely billing requirements
Our app provides you with an easy reviewing interface with the same flagging features

Your company will see all remaining non-compliant and excessive charges clearly flagged

Includes optional buttons to automatically correct "problem" entries

Automation mathematically standardizes charges to prevent overbllling, and avoid billing disputes
Automation also standardizes LEDES (UTBMS) coding for better internal data analysis
Allows you to easily set billing requirements, and use your own billing data to train the automation
Our app also allows you to easily design and generate different reports that you can also download
Approved invoices and payments are organized and tracked for accurate recordkeeping