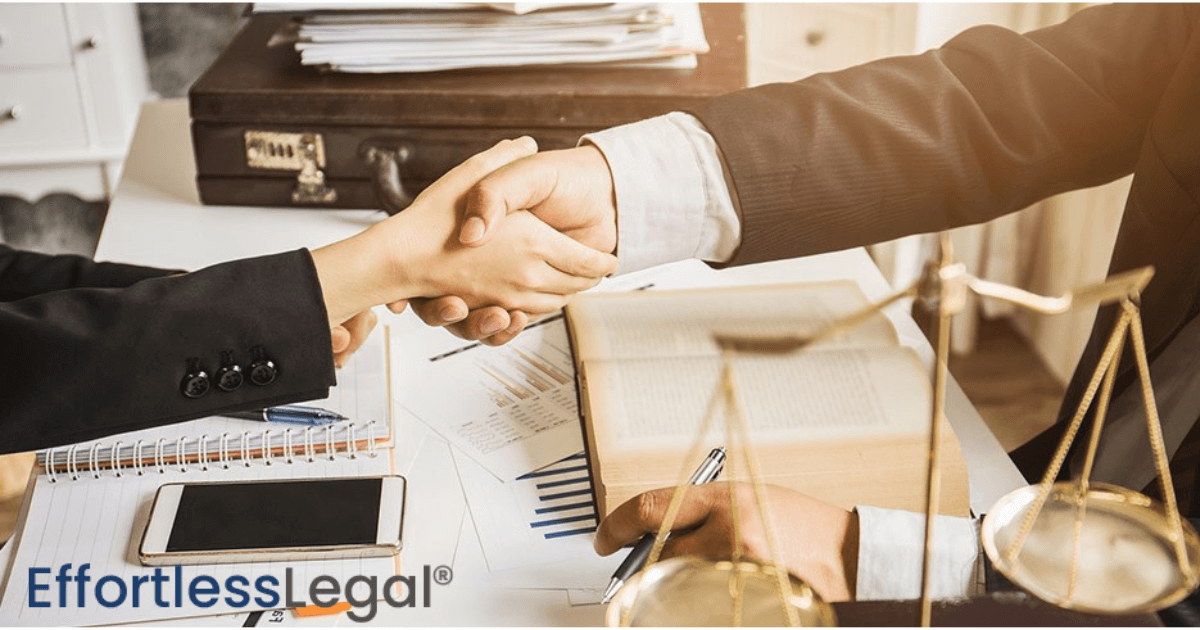 When engaging the services of a lawyer or a law firm, one of the first questions that often arises is whether you can afford the attorney's fees.
Paying for a lawyer can be expensive, but there are several options available that can help you pay for your legal fees.
When you are in a legal predicament or facing legal issues, lawyers are extremely helpful and can help you navigate and understand your situation.