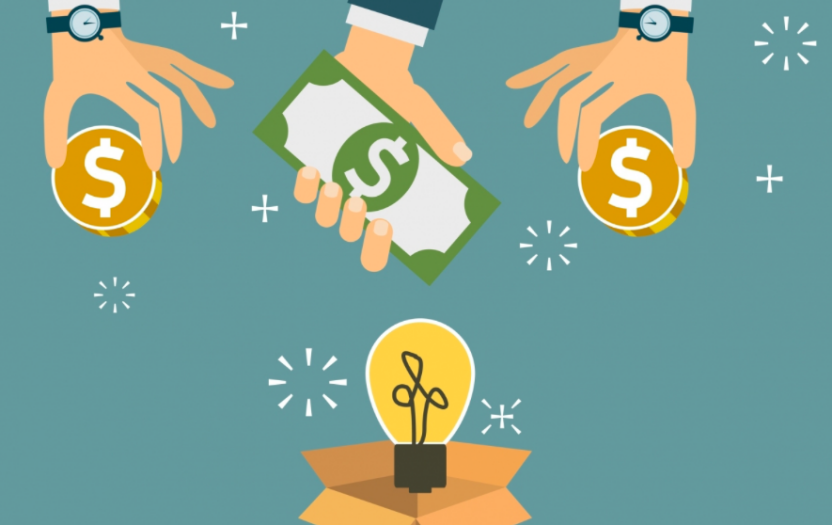 Enlisting the services of a lawyer often requires a significant financial commitment. From attorney fees to other related legal costs and expenses that may arise, paying for a lawyer is an expensive undertaking. Therefore, lawyers and their clients should both be aware of the various financing options available to help clients meet their monetary obligations.
In the face of a legal matter, lawyers are an invaluable resource. In some cases, it can be virtually impossible to navigate a situation without one. They can open up avenues of recourse that people would otherwise not even know to seek out.
Additionally, not all lawyers are created equal. This is not just from an experience or ability standpoint, but in terms of specialization as well. For instance, an attorney who has handled many similar matters in the past will be able to use that prior experience to inform the matter at hand.
It's also important to understand the various fees that can be incurred during the course of a legal matter and how a client may be expected to pay for them.

Not all lawyers bill in the same way, although most stick to one of the methods discussed in this article as a general rule. Before engaging the services of an attorney, it is a best practice to ask for an estimate of how much a matter is expected to cost. This is another area where choosing the right lawyer can better prepare you for the realities of your legal action.
How do Lawyers Bill their Clients?
1. Hourly Rate
Most lawyers, professionals, and consultants operate using the hourly rate model. This method is favored for its simplicity.
For every billable hour spent dedicated to a client's legal matter, the attorney will bill the amount of time expended to do the work. You should be aware that, for an hour of work to be billable, it must require legal work, such as discussing the legal aspects of your matter with you, conducting legal document drafting, court appearances, etc.
Administrative tasks like compiling a client's bill do not fall under this umbrella and are therefore not billable.  Your lawyer should only charge for professional legal services, and not for simple administrative work.
The amount of time billed for each legal task must also be reasonable. The number of billable hours a legal matter can vary slightly from firm to firm, but the hourly rates themselves can vary significantly.
The lawyer's experience, background, and specialization can all affect the amount of the hourly rate.  However, generally, a more experienced and expensive lawyer might work more quickly. Therefore, the total amount you end up being charged could be less, even though the lawyer's hourly rate is higher.