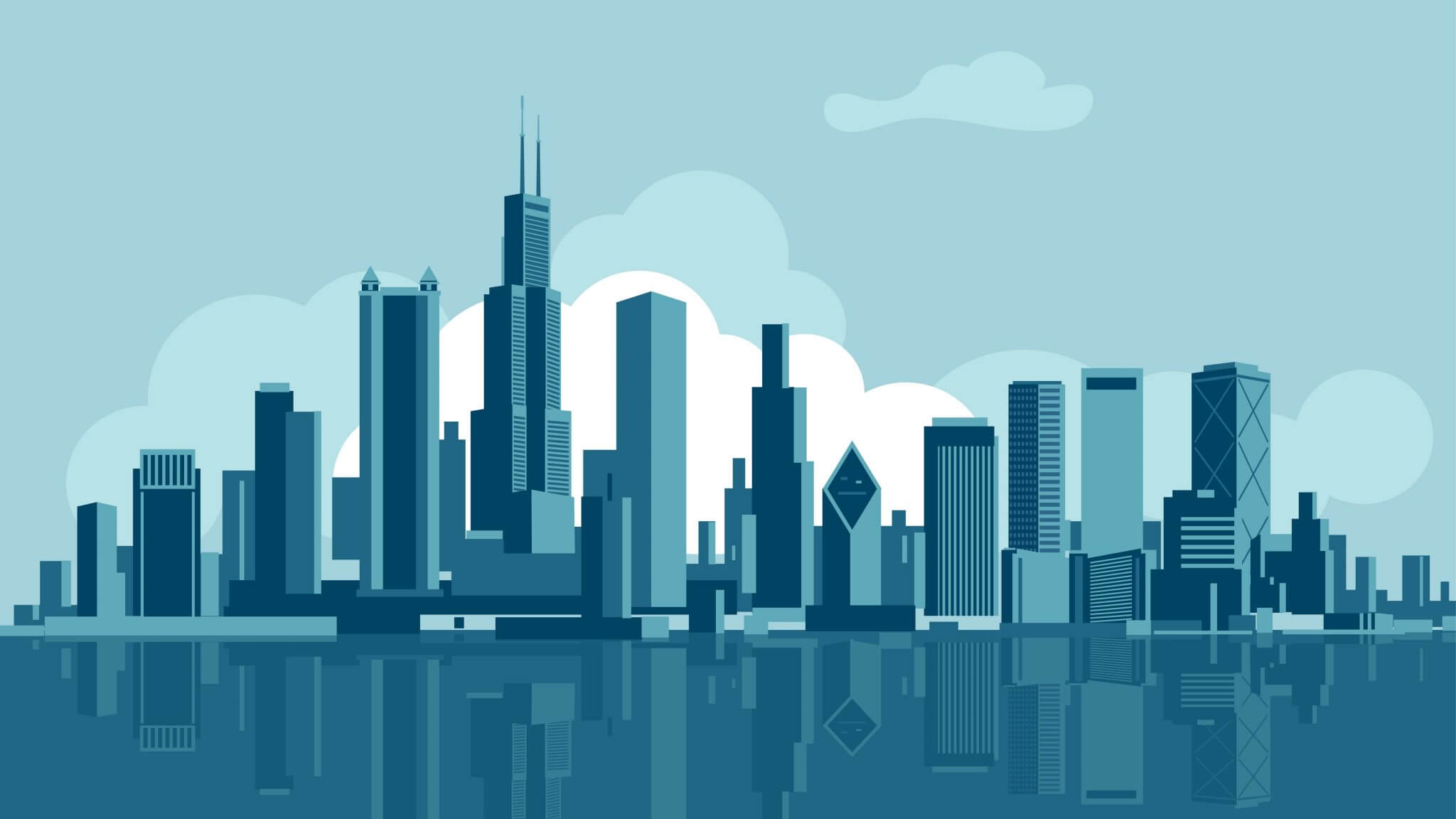 The 2019 ABA Techshow EXPO is a three-day event for lawyers, legal professionals, and attendees to discuss and learn the latest in legal industry technology with over 100 technology vendors to explore. Witness the technology and trends that will lead the future of legal industry innovation!
Startup Alley Competition
The ABA Techshow Conference EXPO will host a Startup Alley Competition featuring a select 15 legal technology startups who will each pitch brief, 3-minute presentations in which attendees may judge and cast their votes to a single winner with the most innovative startup application.
The pitch competition winner will receive a prized marketing and advertising package.
When
The Techshow Start-up Pitch Competition will begin:
Wednesday, February 27th from 5:00 pm – 6:00 pm
Where
Hyatt Regency Chicago
151 E. Upper Wacker Drive
Chicago, IL 60601
All 15 competing startups will be featured at the EXPO Hall During Techshow in Start-Up Alley
All Eyes Are on Finalist EffortlessLegal
EffortlessLegal is gaining attention for their convenient solutions to boost revenue performance without increasing law firm hourly rates. They offer billing automation products which increase productivity by using AI and machine learning technology to process and review legal billing faster than ever done before.
Their products substantially reduce the repetitive and time-consuming component of legal billing, audits, and processing in addition to providing automated LEDES coding.
Law firms can increase realization and collection rates through a quick and simple integration system which does not require changing billing systems, and is compatible with various billing and practice management platforms.
Automated Legal Billing Software
One of their notable products gaining buzz is BillerAssist LEDES Edition.  This application provides insightful information to automate many legal billing issues.

BillerAssist LEDES Edition:
Automatically connects to your existing billing system
Ensures legal billing rules compliance for clients
Cuts time spent reviewing bills by flagging entries that are not likely to be paid
Automatically applies UTBMS/ LEDES codes
These features and more are available for all EffortlessLegal products to improve your law firm's legal billing process by reducing non-billable work and make more money.
Free Demo
To learn more about EffortlessLegal and BillerAssist LEDES Edition, please visit our booth in the Start Up Alley for a free live demo.
The live demo will show quick and easy step-by-step instructions in how to conveniently use the BillerAssist LEDES Edition application and features.
You can also take advantage of the opportunity to sign-up for a free trial at EffortlessLegal.com